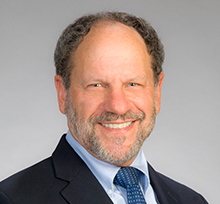 Albert W. Wallis
EXECUTIVE DIRECTOR
Center for the Public Interest
Al Wallis joined Brown Rudnick in May, 2001, as the Executive Director of the Brown Rudnick Center for the Public Interest. Al has substantial legal experience in both the public and private sectors focusing extensively on public service work. He served as Boston's Corporation Counsel under both Mayor Flynn and Mayor Menino. He has worked for the Greater Boston Legal Services, Shaevel & Krems, the City of Boston, Massachusetts and as General Counsel for the Massachusetts Health & Educational Facilities Authority. He also has served as Legal Counsel for The Boston Private Industry Council, Inc. for more than a decade.
Al is also very active in community service and bar activities such as the United Way and Boston Bar Association. He has served on the Board of the Boston Bar Association's Volunteer Lawyers Project for well over a decade and is past Chairman of the Board. He is past Co-chair of the Boston Bar Association's Delivery of Legal Services Section, and present Co-chair of the Boston Pro Bono Roundtable. Al is a co-vice president of the Boston Corporate Volunteer Council, and a member of the Boston Study Group and the Massachusetts Bar Association. Since 1991, he has been an occasional Adjunct Professor at New England School of Law where he teaches Local Government Law.
Al graduated from Boston University School of Law and received his B.A. in Political Science from Hofstra University.
The Brown Rudnick Center for the Public Interest, created in 2001, is the umbrella entity that champions, coordinates and celebrates all pro bono, charitable, community and public interest activities at the Firm. The Center strives to maximize the Firm's philanthropic efforts through our people and resources to make a difference in the communities we serve.
Contact: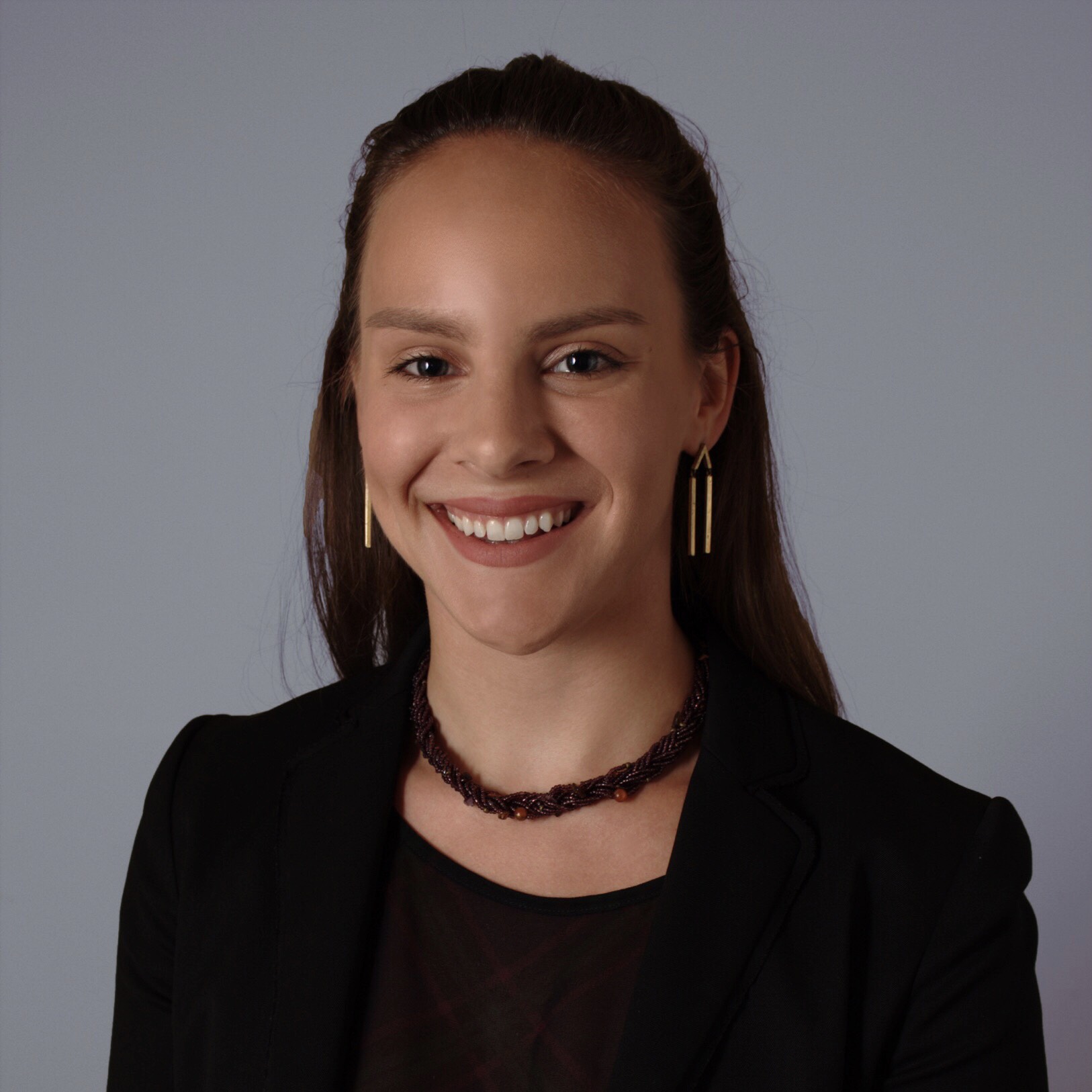 Angela Nitschke
Coordinator, Brown Rudnick Center for the Public Interest
Center for the Public Interest